SVAKOM Hedy Pale Pink (Blow Job)
SVAKOM Hedy Pale Pink (Blow Job)
Roztomilý a diskrétní masturbátor s mocnou silou - SVAKOM Hedy Blow Job. Vnitřní textura s přirozeným pocitem. Vyrobeno z ultra měkkého a extra elastického TPE. Minimálně na 5 vzrušujících chvil. Padne malým i nadměrným penisům.
More informations
Description

SVAKOM Hedy Pale Pink (Blow Job)
Roztomilý design s pořádnou silou
Design masturbátoru SVAKOM Hedy je malý, roztomilý a perfektní na cestování. Tvar vajíčka je velmi diskrétní. V sobě skrývá nepopsatelný pocit uspokojení - masturbátor SVAKOM Real Feel Sleeve. Masturbátor ti vykouří mozek z hlavy!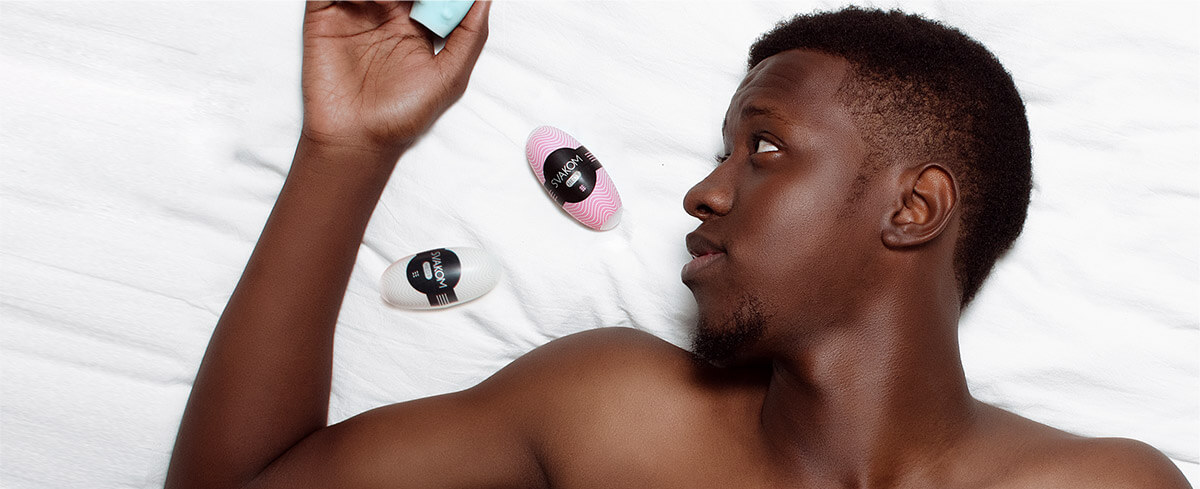 Unikátní vnitřní textura
SVAKOM Hedy přichází ve 3 různých provedeních - Vanilla Love (White), Real Deal (Pale Blue), Blow Job (Pale Pink). Každý z masturbátorů skrývá své speciální kouzlo.
Vanilla Love - nabízí úžasný pocit z mnoha měkkých bodíků. Při každém zásunu přijde s příjemným překvapením jako by to bylo tvé poprvé.
Real Deal - přináší skvělý požitek jako z pravé vaginální stimulace. Realistický pocit si užiješ do sytosti. I několikrát po sobě ti připadne jako opravá.
Blow Job - vnitřní struktura z točivé sítě imituje krásný příjemný blowjob. Vytváří pocit sání přesně jako by tě holka dělala pusou!

Vynikající elasticita - padne i tobě!
Masturbátor SVAKOM Hedy možná vypadá maličký, ale padne i mužům s nadměrnou výbavou. Se svou úžasnou elasticitou je schopný se natáhnou na pěst. Díky svému složení ti bude dělat dobře přesně tak, jak si budeš přát.
Bezpečný a ultra měkký TPE materiál
SVAKOM Hedy je celý vyrobený z léty ověřeného a oblíbeného materiálu. TPE je bezpečné, vhodné pro kontakt s tělem a hlavně ultra měkké. Přináší přesně takový pocit jako by měla pokožka mít.
Každý přes 5 vzrušujících chvil
Většina podobných masturbátorů je určena na jediné použití, tohle se SVAKOM Hedy neplatí. S masturbátorem lze prožít hned 5 příjemných hrátek. SVAKOM doporučuje používat masturbátor 5krát až 10krát. Kombinací s lubrikačním gelem dostane masturbace úplně nový rozměr. Po každém použití nezapoměň důkladně umýt, usušit a umístit zpět do obalu.
Vložka SVAKOM Real Feel Sleeve:
masturbační vložka v malém balení
ultra měkký TPE materiál s realistickým pocitem
extrémně elastický - padne všem mužům
ideální balení na cestování
Přednosti SVAKOM Hedy:
účinný masturbátor pro muže
extrémně elastický materiál
unikátní vnitřní textura
vodotěsný
designový kousek s diskrétním obalem)
skvělý na cestování
padne malým i nadměrným penisům
dobrý tip na dárek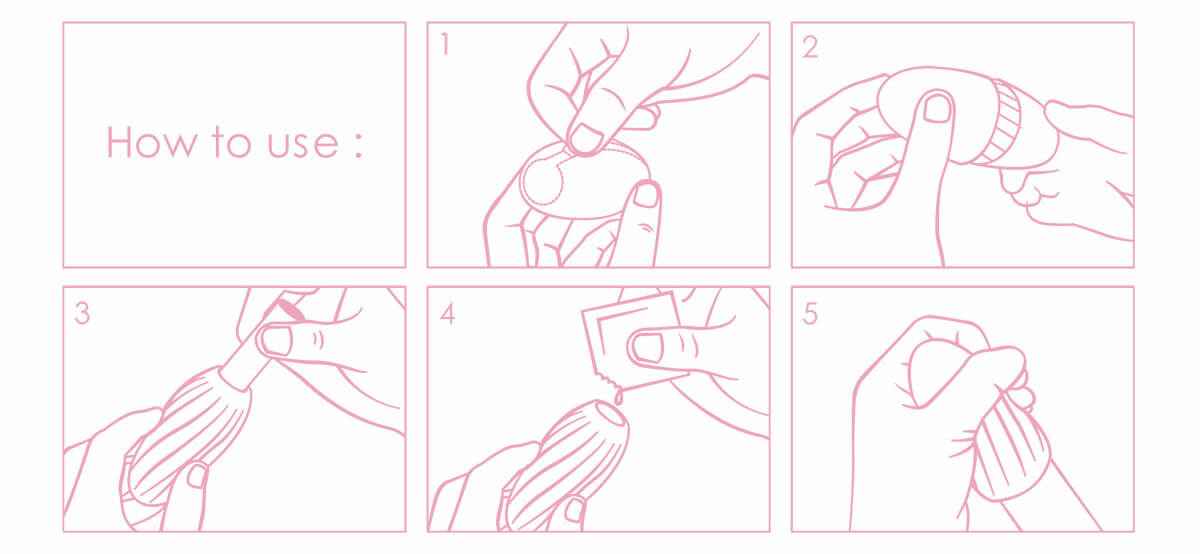 More informations
Product code

127307

EAN

6959633177723

Manufacturer
Reviews
Uh-oh...
Looks like no one has added a review yet.
Do you have experience with the product? Share your opinions with us and help other people choose their new toy!
Technical specifications are subject to change without notice. The images are for information only.