Sextoys sets
Sextoys set for pairs. Spice up your sexual life in many ways. BDSM, vibrators, masks, handcuffs, whips, massage oils - anything pairs can dream of. Anything that suits your tastes. Sextoys sets are great way to get to experience new forms of fun.
Most selling - Sextoys sets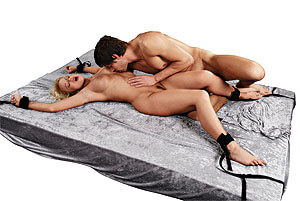 26,73 €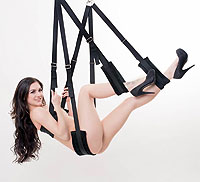 65,19 €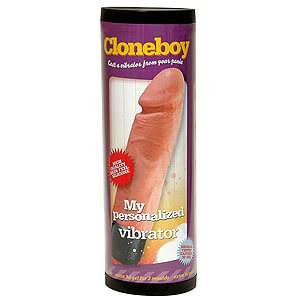 30,58 €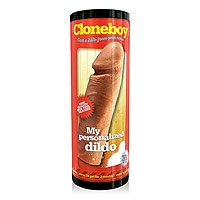 26,73 €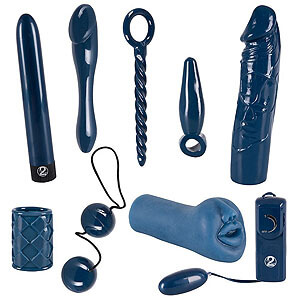 38,27 €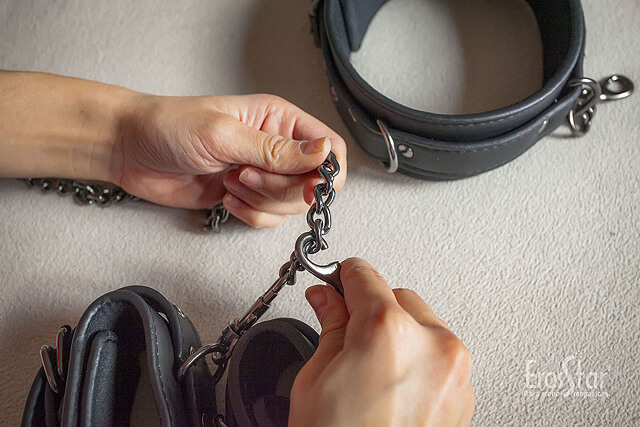 Bonding, discipline, dominance, submissivity, masochism, sadism, slavery, role-playing ... Does it excite you to..
If you want to experience as many different types of climax as much as possible, it is enough to experiment with lust...