Partner registration
Vážení, toto je nabídka pro ty, kteří si správou internetových stránek chtějí přivydělat.
Náš server zavedl tzv. systém dealerských provizí, pomocí kterého se dá přijít ke slušnému výdělku.
Jak vše funguje?
Je to velmi jednoduché!
Zaregistrujete se se do systému a systém Vám automaticky okamžitě otevře účet.
Na svou stránku umístíte html odkaz, může to být textový odkaz, banner, ikonka, nebo nás můžete přímo zařadit do položek Vašeho menu pokud návštěvník Vašich stránek klikne na odkaz a v našem obchodě, nakoupí bude Vám systémem automatiky vypočítána provize 10 %.
Pravidla
Odkaz na ErosStar.sk může být libovolný níže uvedený kód, nebo textlink,
a musí obsahovat Vaše ID.
or
můžete odkaz na náš shop zabudovat do Vašeho menu a vydávat jej za součást Vašich stránek.
Zvýšíte tím kompletnost Vámi nabízených služeb.
Údaje s Vaším ID obdržíte e-mailem ihned po zařazení do systému, a po registraci bude zobrazen také na obrazovce.
Varianty spolupráce
NABÍDKOVÝ PRUH
lze umístit na libovolnou stránku
BANNER VZOR 300x250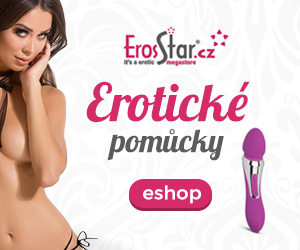 BANNER VZOR 300x300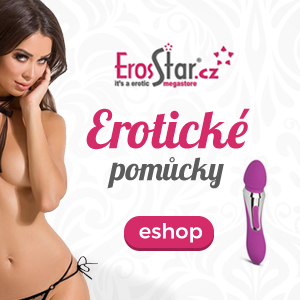 BANNER VZOR 300x600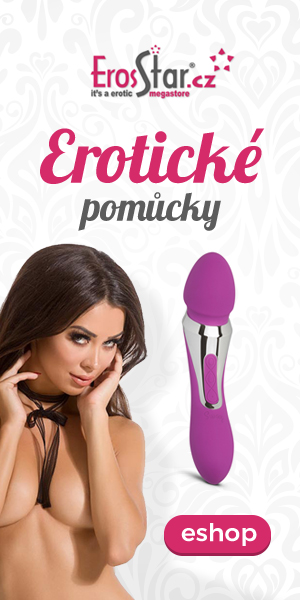 BANNER VZOR 320x100

BANNER VZOR 480x300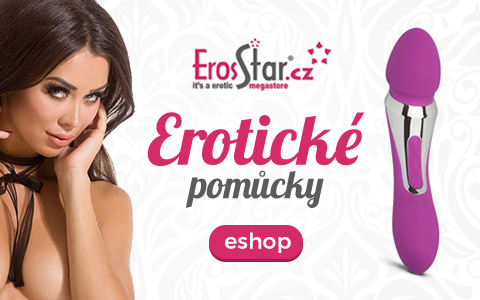 BANNER VZOR 970x310

More informations
Naše firma vyplatí provizi ve výši 10% z celkové ceny objednávky bez DPH.
Provize je vyplácena měsíčně na základě vystavené faktury jenž se obvykle vystavuje pokud Vaše provize na kontě činí více jak 500,- Kč.
Po obdržení faktury a jejím zkontrolování je tato ihned proplácena a to buď převodem na Váš účet, nebo poštovní peněžní poukázkou.
Stav Vašeho konta budete mít možnost sledovat na stránce, která Vám bude zpřístupněna po zaregistrování do systému.
Našim členům výslovně zakazujeme rozesílání nevyžádaných e-mailových zpráv (tzv. spamu) obsahujících jakoukoliv zmínku o serveru ErosStar.sk.
Případné podvodné aktivity, nebo porušení některého z bodů našich pravidel, má za následek okamžité vyřazení ze systému bez nároku na provizi naspořenou na kontě.