Handcuffs
Know how it feels when you are in strong bonds and your loved one does what he wants with you. Definitely do not miss our offer of BDSM handcuffs. Choice from quality leather handcuffs through metal police. Erotic handcuffs can be perfectly combined with BDSM collars and other light bondage from our offer.
Most selling - Handcuffs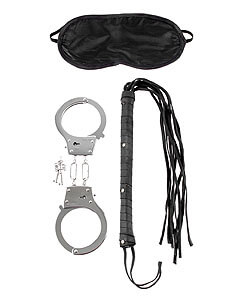 14,63 €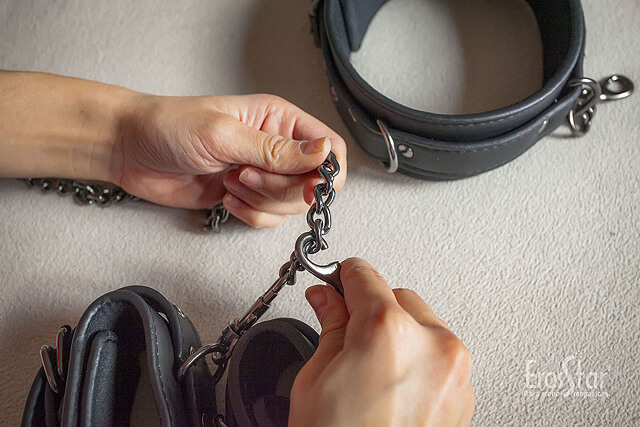 Bonding, discipline, dominance, submissivity, masochism, sadism, slavery, role-playing ... Does it excite you to..
In the course of life, many things become more complex and less feasible. Erection can be one such thing. This is a..