Masks and scratches
Masks and scratches are an accessory for any sexy outfit. It creates a magical and mysterious atmosphere full of expectations.
You can go to a masquerade ball or party without any worries.
Whether you spend the night in your bed or in company, they will always make you a star that will be difficult to lower your eyes.
Most selling - Masks and scratches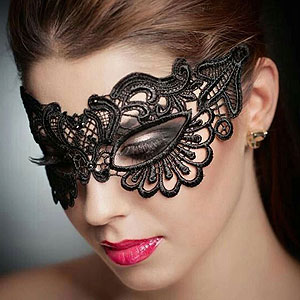 5,52 €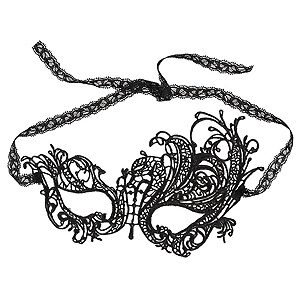 7,22 €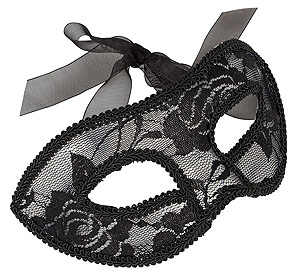 9,22 €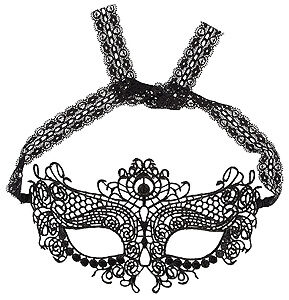 7,22 €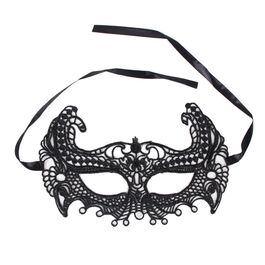 5,52 €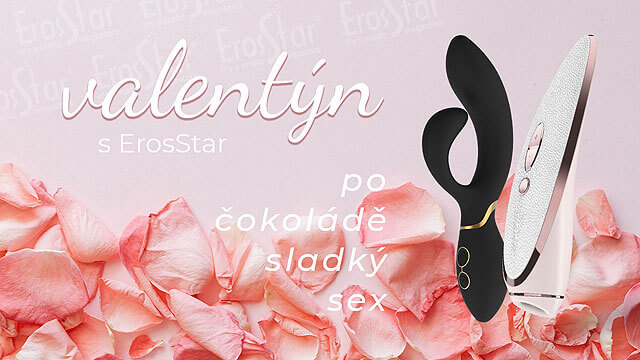 Give your loved ones the right gift. A ticklish gift, a passionate experience and thorough preparations for an..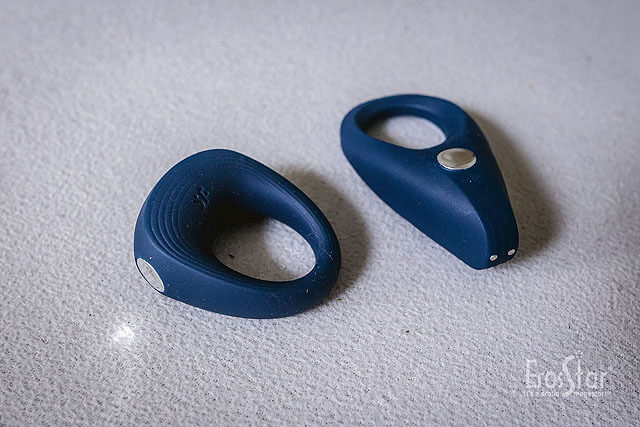 In this article, I will focus on Satisfyer erection rings. I tried and compared both models. If you want to get one of..