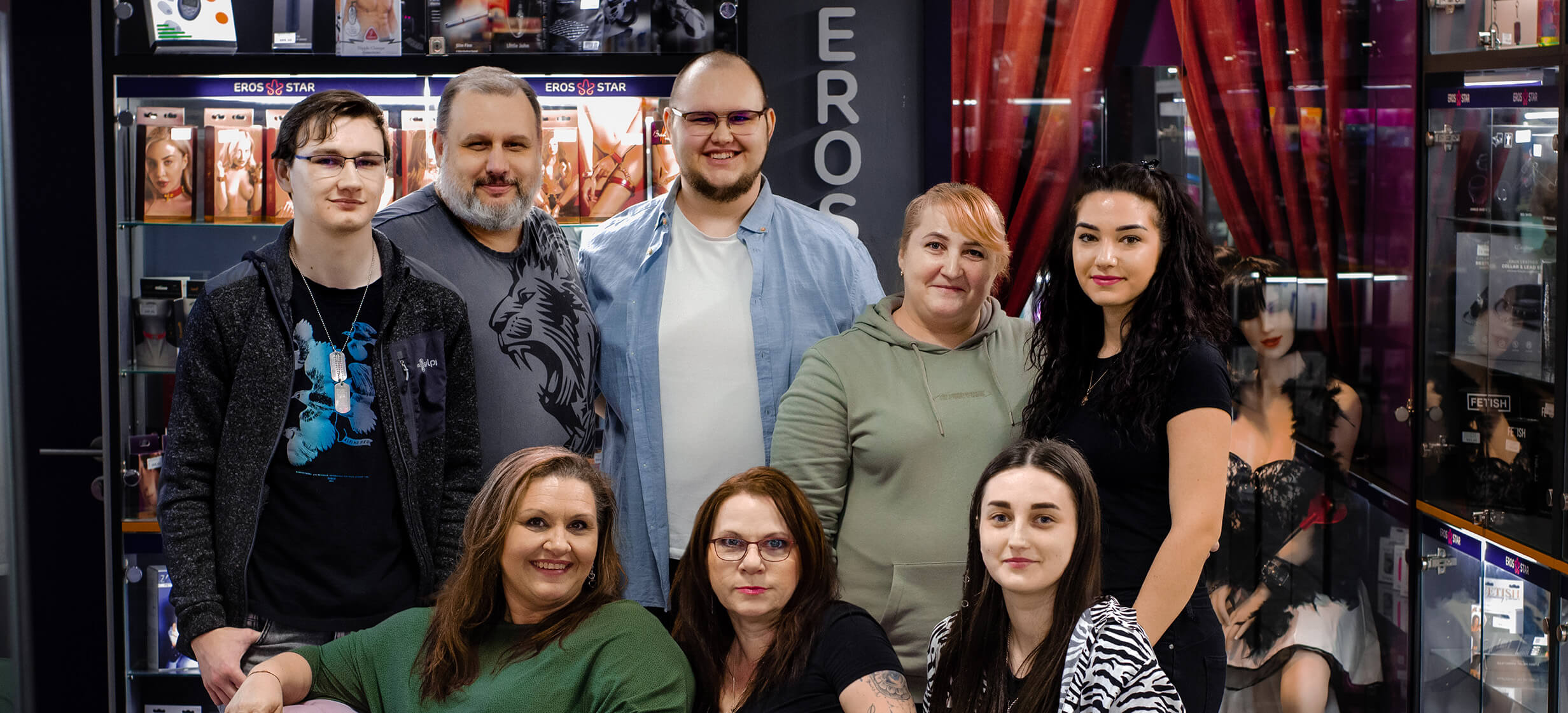 We're making sex

fun

passionate

longer

playful
already since 1998
"My name is David Knieradl and I know how to make people's most secret wishes come true. In 2017, when my dad Zdeněk Knieradl handed over his business to me after 19 years, we started a somewhat unusual family tradition: Running an online sex shop and brick-and-mortar toy store for adults and helping people reach the top. And I don't mean climbing Mount Everest. Although, we do not resist ideas here."
Erostar, Errosstar, Errosstars, Eros-star, Eros shop. We know, it's not always easy with double letters. It is usually faster to spoil the name of our sex shop than to get the junior's attention. That's why we're eager to explain to Google how things are so that everyone can find us.
However, note that the real Erosstar is spelled together and with two S's.
What from us will do you good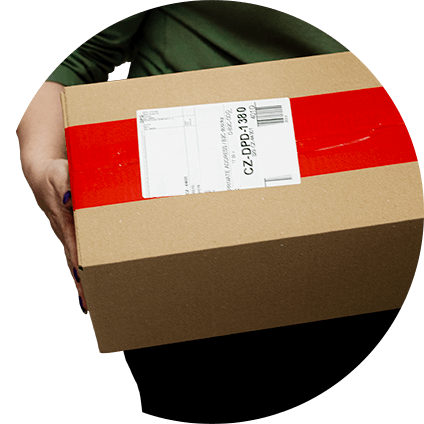 100% guaranteed discretion
A package from our e-shop and store will not embarrass anyone.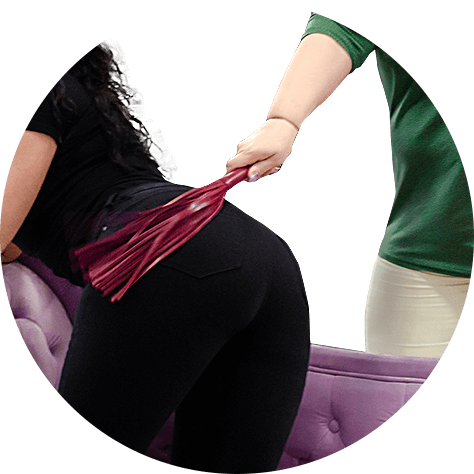 Do not be ashamed
We've been making sex more fun for over 25 years. Everything is OK at Erosstar, we won't be surprised by any fun.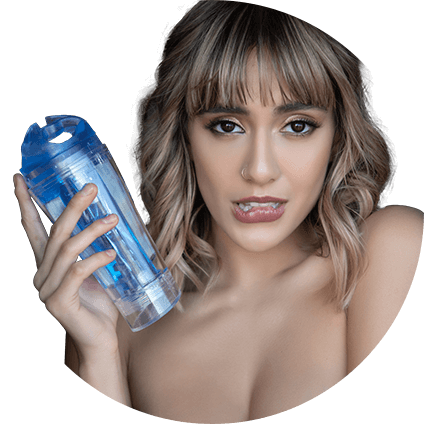 Personal recommendation
We know what we're selling. Our testers test the products and publish the results in the magazine.
Who is behind Erosstar?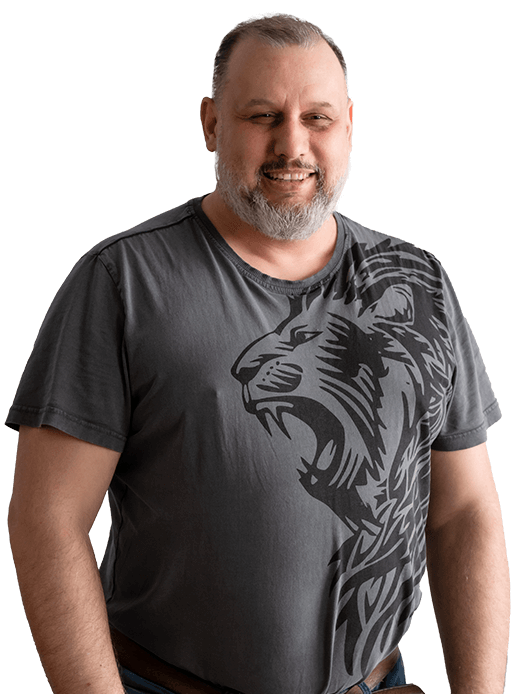 Zdeněk Knieradl
Dad founder and executive
A lover of powerful choppers and the "father" of Erosstar. He was always close to business, so when he lacked a proper selection of erotic toys on the market, he opened his own sex shop in 1998.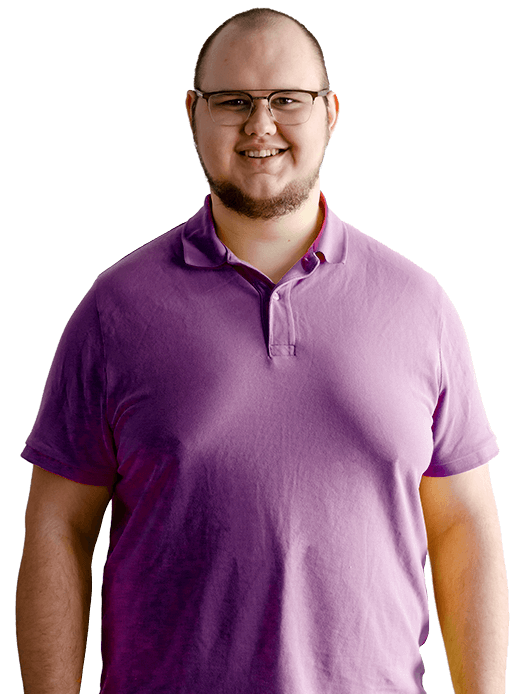 David Knieradl
Son executive and marketer
The current owner gave Erosstar a new coat. He makes sure that everyone purrs with happiness while using the site and our toys. He is interested in everything about cars. That's why after working hours he gets behind the wheel and enjoys the herd of horses under the hood.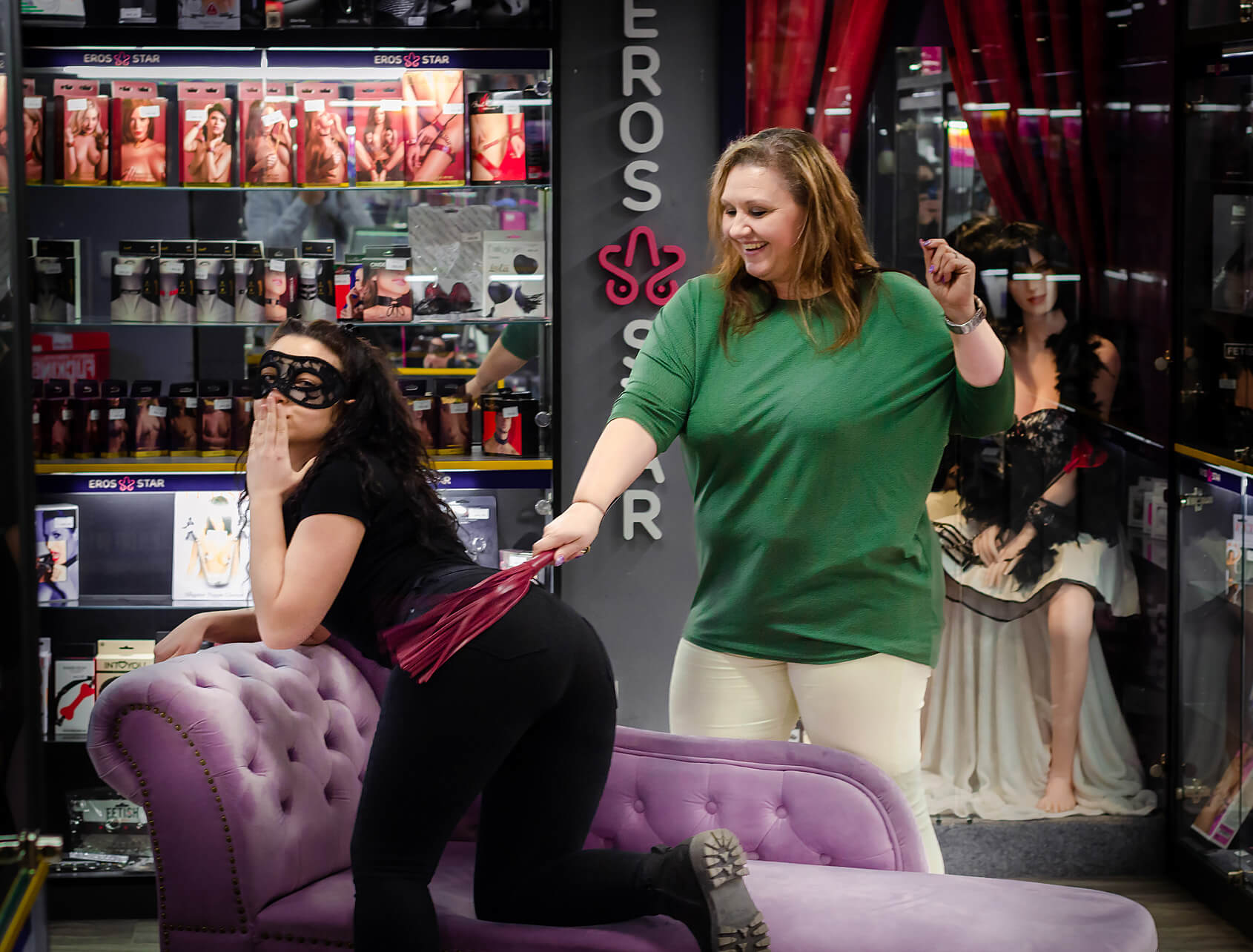 Jarka, Lucka, Katka
A group of experienced women that you will meet at the Brno branch. They take care of customer well-being - they communicate with customers on the phone and in e-mails. They will take care of a perfectly pleasant purchase at the store.
Eva
He takes care of shopping at the smaller Erosstar branch in Žďár nad Sázavou. He will passionately advise you on choosing a dildo and an aphrodisiac.
Dáša with Natálka
Our lovely colleagues who came to work with us from Ukraine. They are tasked with discreet packaging of shipments and smooth delivery of orders from the warehouse. They are seriously great at it!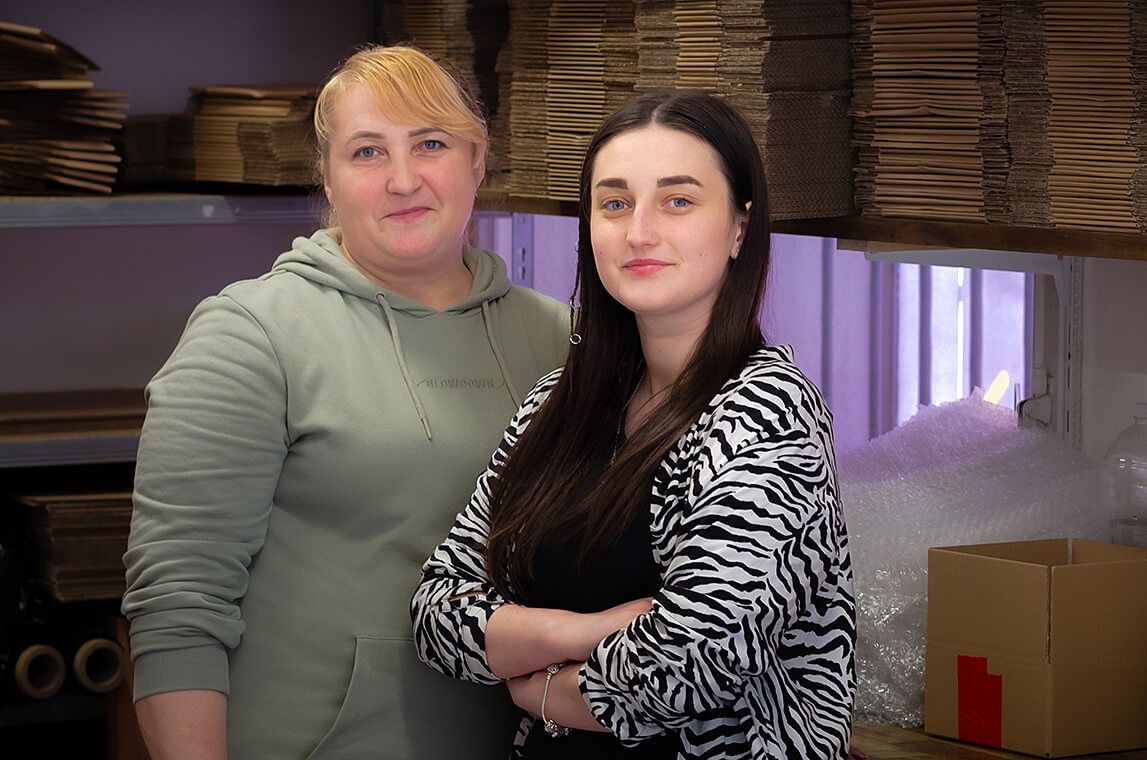 Barbora
Our main tester. She is a passionate writer of erotic stories and reviews in Erosstar magazine.
Lukrécie
The author of articles in Erosstar magazine about BDSM and shibari, which she herself devotes herself to as a model and rigger. Although Lukrécie comes from Slovakia, she has been living in Brno for 10 years and is interested in Japanese culture and gastronomy.
How did Erosstar start and grow?
1998

We have been at Cejl since the very beginning

Cejl 34/91 Brno. You can find us at this address since 1998. This is the first brick-and-mortar store in the Czech Republic, where founder Zdeněk Knieradl spread awareness about quality intimate products.
2004-2007

We are launching an e-shop in the Czech Republic, later also in Slovakia

In Brno, people have already begun to understand what fun sex means. In order to provide similar pleasure elsewhere, we founded an e-shop in 2004 and started sending all kinds of toys to people's doorsteps. After three years, we celebrated the first 10,000 satisfied customers, which made us happy in Slovakia and launch an e-shop there as well.
2017-2019

Sex shop is a craft that is passed down

Když v roce 2017 Zděněk Knieradl firmu předával svému synovi Davidovi, oficiálně odstartovali rodinnou tradici dědění vedení e-shopu. Davidův nástup znamenal inovace, třeba v roce 2019 nový e-shop.
2020
Rozdáváme respirátory a díky e-shopu bavíme lidi i během pandemie
Celosvětová pandemie nás nezastavila. Protože se nemohlo do zoo, nákupního centra nebo kina, učili jsme veřejnost, že i sex může být zábava. Ve volném čase jsme rozdávali stovky respiračních pomůcek tam, kde byly nejvíce potřeba.
2021
Erosstar má novou podobu
In order for you to like us, we really stepped into the design of the logo, the website and, in fact, the entire brand. Similar to sex, it was supposed to be playful and fun – this was reflected, among other things, in the new logo, which is accompanied by a cute pink star. According to her, you know us on the web, in a magazine or even on television.
We also focused on the magazine. It offers reviews, interesting things from the world of erotica or inspiration for new positions or practices. More than 200,000 customers enjoy more fun sex thanks to Erosstar.
2022

A year marked by a larger warehouse and the revitalization of the Brno store

We have acquired a new and larger warehouse, which means only one thing = faster dispatch of shipments. Two new, skilled colleagues from Ukraine help us with the work there.

The store in Brno also got a new jacket. It is bigger, clearer and we have set up a rest area for you to relax while shopping.
Brno is a center of erotica thanks to Erosstar and we love it so much!
Do you enjoy erotica and everything around it? Take a look to see if we are currently looking for someone to join the Erosstar team. Maybe we just need you and your experience.