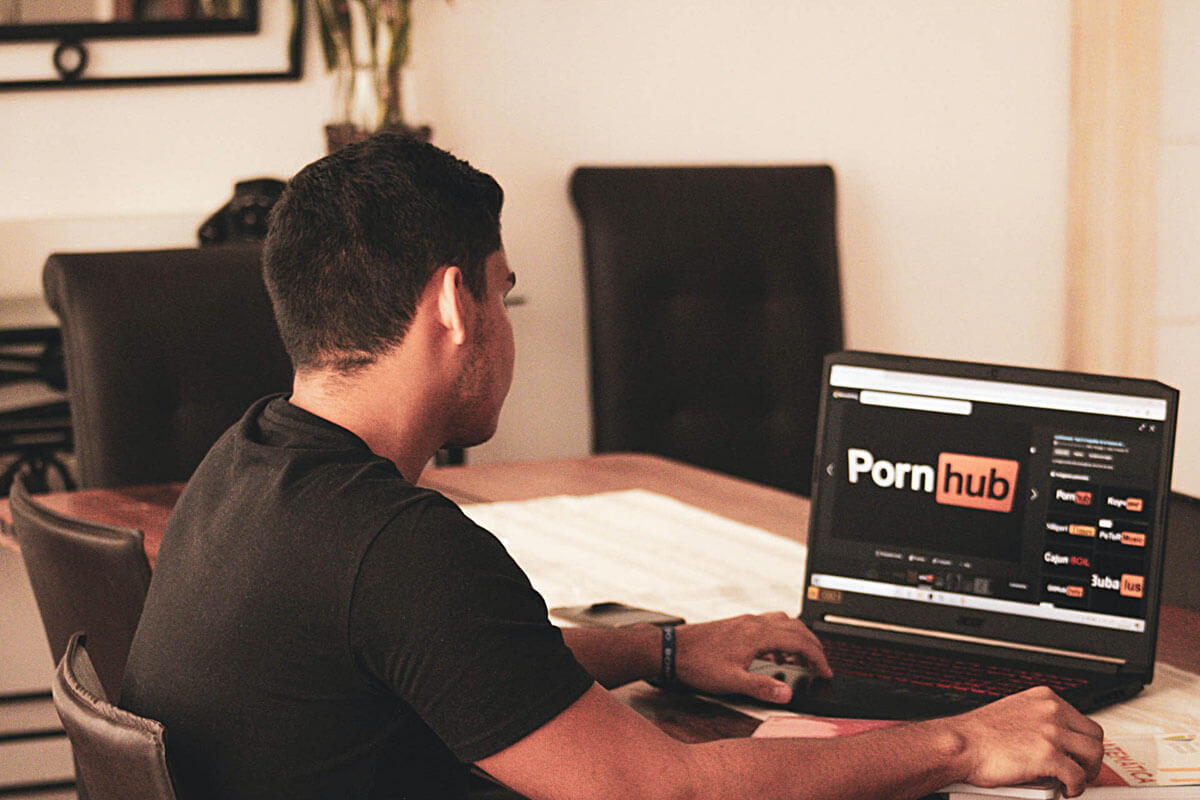 It is an activity in which you stimulate your genitals to bring you to excitement and orgasm. Masturbation is completely normal and you can practice it regardless of your age, gender or sexual orientation.
What is masturbation?
Every man has his own techniques and preferences when masturbating. Some choose the traditional method of holding onto their penis and moving their hand up and down. Others may prefer more direct stimulation of the glans penis, scrotum or perineum (the area between the testicles and the anus).
Some people also like to use lubricant to increase the gliding and intensity of sensations during masturbation.
Using a lubricating gel is one thing that we definitely recommend. Not only will you avoid possible injury due to friction, but the overall feeling is more pleasant and intense.
Lubricating gel for this resembles a moist environment like in the vagina!
You can masturbate alone, but mutual masturbation, which men enjoy with their significant others, is much more exciting and fun.
Mutual masturbation is an exciting and intimate way to share a sexual experience with your partner. In this activity, individuals observe, stimulate and bring mutual pleasure to each other. It is a path that will allow you to discover new ways of satisfaction and strengthen your partner bond.
My first masturbation
We had the incredible opportunity to meet a man who willingly shared his personal experience of his first masturbation and allowed us to share it.
His story is heart-pounding:
,,It was the moment when I began to get to know myself better and discover the sources of pleasure in my own body. I may have felt a little nervous, but at the same time curious about what lay ahead.
I found the right time and place to focus on myself and my pleasure. At that moment I discovered what touches and movements bring me pleasant excitement. I experimented with different techniques and discovered which areas of my body were most sensitive.
The feeling of excitement and tension building up was exhilarating and unforgettable. It was a journey that accompanied me to orgasm and brought me a unique feeling of satisfaction. My first masturbation showed me that sexual satisfaction could be in my own hands - literally."
Everyone has their own story about the first masturbation, it is important to remember that this is the first step on the way to discovering and enjoying your own sexuality.
Let this memorable moment be the inspiration for further exploration, experimentation and discovery that can bring you incredible sexual pleasure and fulfillment.
Types of masturbation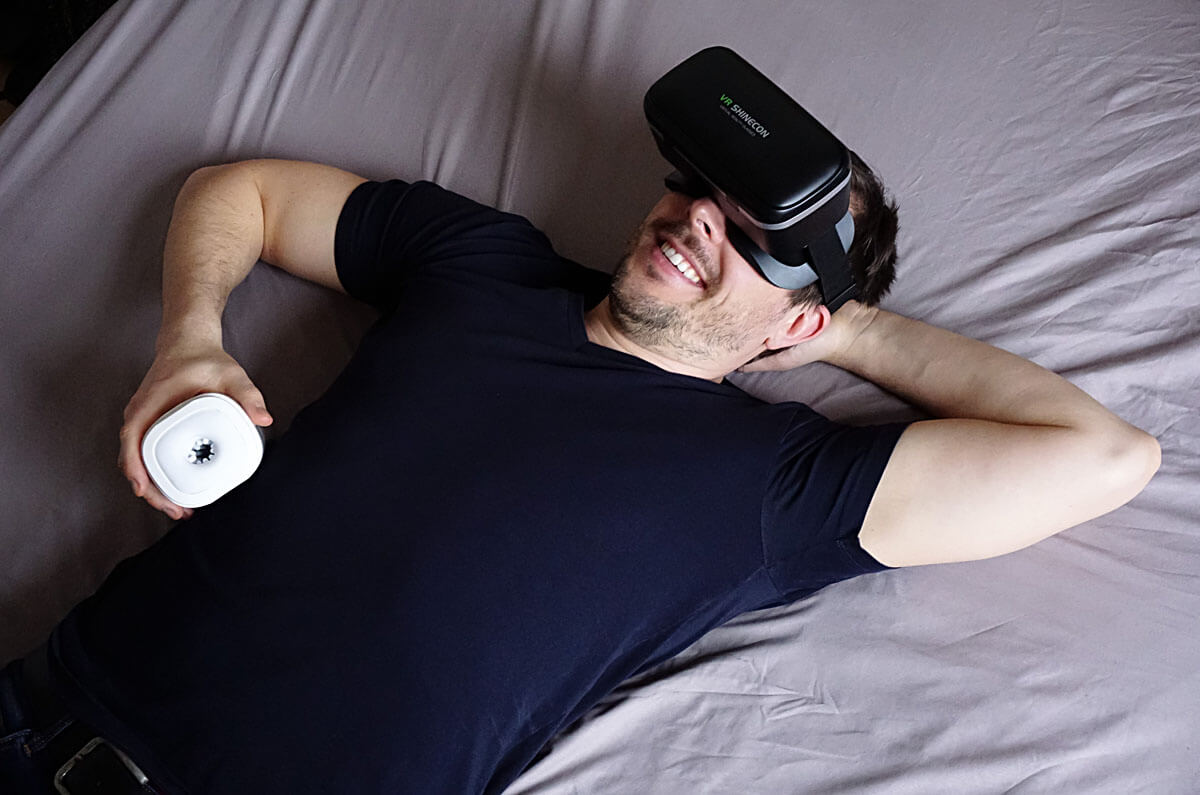 We will introduce and discover the basic and most frequently used methods of masturbation - the ones that men know and love. These exciting techniques bring joy, relaxation and of course intense orgasmic experiences!
Masturbation in public
This type of masturbation is associated with inducing sexual arousal in non-private settings. It can be adventurous for those who feel the urge for exhibitionism.
However, it is important to note that most public spaces are intended for non-intimate activities and masturbation in public can be a criminal offense in many countries. Therefore, always choose a place carefully and respect the laws and rules of the place.
Masturbation with a pillow
This masturbation technique is popular among many men. You simply take a pillow and place it between your thighs. Then you rub against the pillow until you start to feel arousal.
Different textures and materials of pillows can add to the variety and intensity of masturbation. Experiment with different positions and pillows to find the ones that suit you best.
Masturbation with fake pussy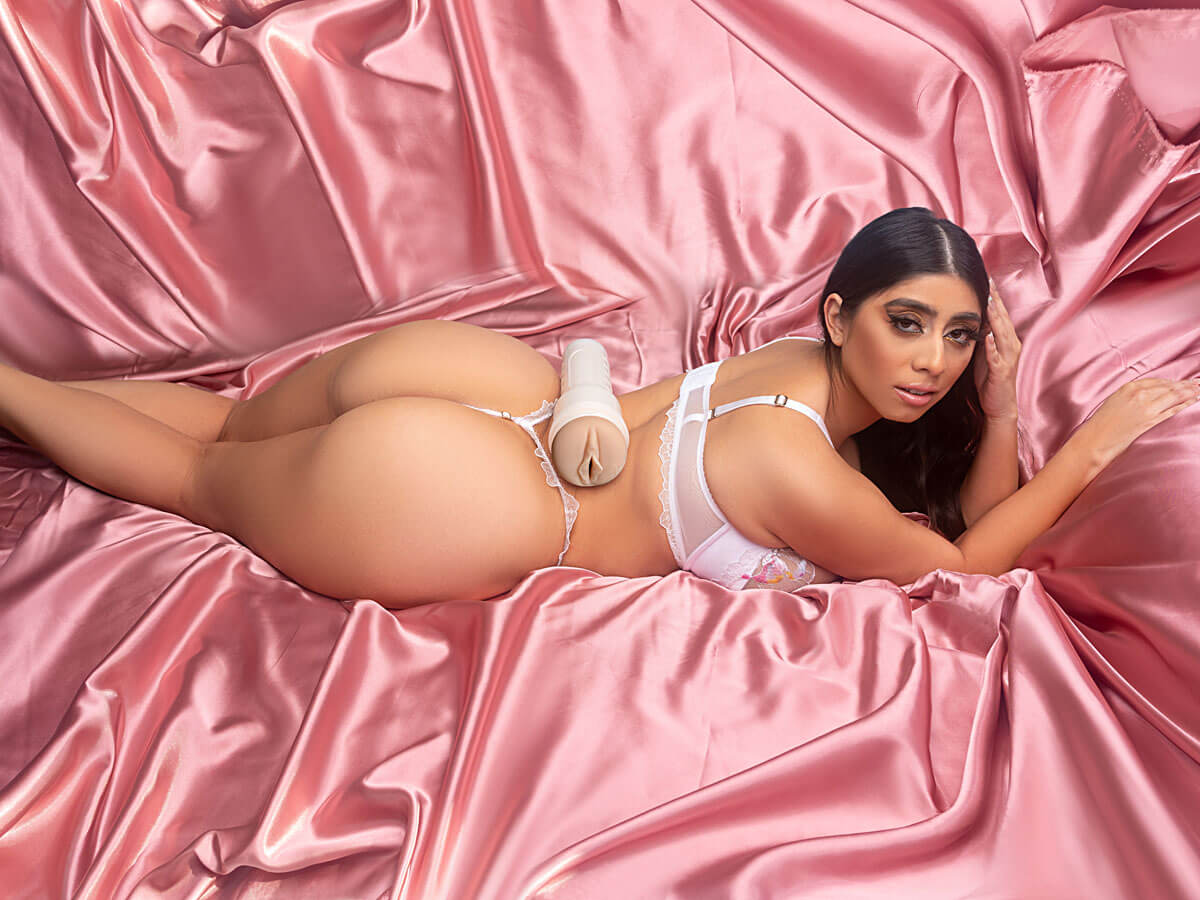 This exciting option allows you to experience a realistic feeling of penetration and intense stimulation.
An artificial vagina is designed to resemble a real vagina and is often made of soft, flexible materials that provide an authentic feeling of touch.
It is an excellent choice for those who desire new and exciting experiences in the field of masturbation.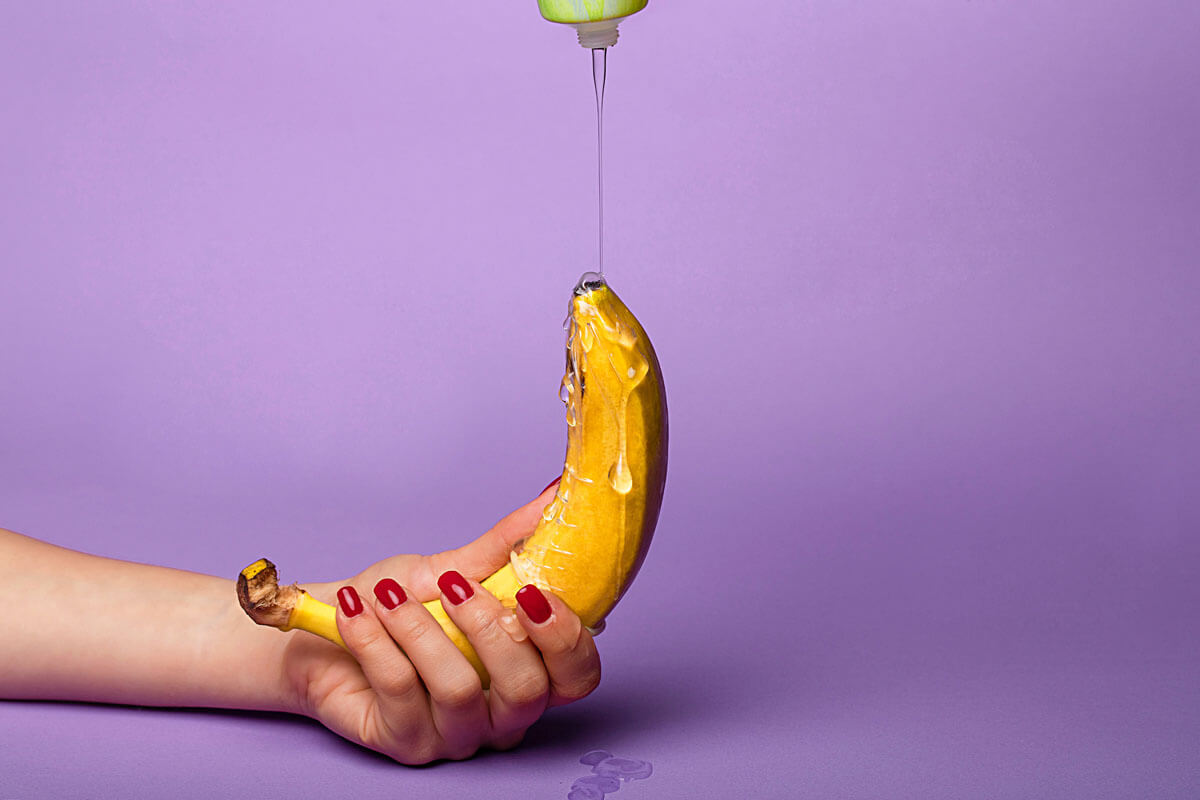 Lubricating gel must be used when masturbating with aids. Water gel is the most suitable, as there is no risk of damaging the toy. Masturbation will be pleasant and trouble-free.
Masturbation before sex
Masturbation before sexual activity with a partner can be beneficial. It can help you reduce sexual tension, improve control over ejaculation and increase the duration of the sexual act.
In addition, you can learn a better understanding of your body and your sexual preferences, which can bring joy to your sex life together.
Masturbation FAQ
How often is it recommended to masturbate?

The frequency of masturbation is very individual and depends on your preferences and needs. Some men masturbate every day (even several times), while others choose less frequent frequencies. The important thing is to find a balance that suits you. If you feel satisfied, you don't need to be afraid of frequent masturbation.

Can I hurt myself by frequent masturbation?

No, masturbation is not dangerous and does not cause any serious physical or psychological problems. In fact, masturbation has a number of health benefits. It helps release tension, improves sleep, reduces stress and can even strengthen the immune system. However, if pain, discomfort or other problems occur during masturbation, it is advisable to consult a doctor.

Is masturbation a sin?

The fact is that attitudes towards masturbation vary depending on cultural, religious and individual values. However, from a scientific point of view, masturbation is considered a normal and healthy activity that brings relaxation, pleasure and benefit to an individual's sexual and emotional well-being.
Masturbation is a unique way of exploring one's own sexuality and discovering one's own body. Be open to new experiences and experiment with different techniques to find what works best for you.
Don't forget to enjoy and respect your own boundaries and comfort zone. Masturbation is all about your personal well-being and pleasure, so enjoy every moment to the fullest!