Fleshlight Girls AUTUMN FALLS Cream, original masturbator
Fleshlight Girls AUTUMN FALLS Cream, original masturbator
Fleshlight Girls Masturbator AUTUMN FALLS Cream made of Real Feel SuperSkin. The material of the Fleshlight vagina retains warmth and is not indistinguishable from the actual vagina when masturbated after sufficient lubrication.
More informations
Authorized dealer of Fleshlight and Flashjack products
Perfect casting of porn actress Autumn Falls with 1:1 realism
Original signature on the masturbator
Strong and ergonomic grip that never slips
Maximum pleasure with original texture
Detailed surface treatment (precise labia and shape)
SuperSkin super soft silicone (smooth to the touch, perfect for insertion)
Description

Fleshlight Girls AUTUMN FALLS Cream, original masturbator
Fleshlight Girls AUTUMN FALLS Cream masturbator made of a special Real Feel SuperSkin material. The material of the Fleshlight vagina retains heat and is indistinguishable from the real vagina when masturbating after sufficient lubrication.
Sex with the Fleshlight vagina is completely safe. Thanks to the SuperSkin material, your vagina will last for many years. By masturbating with the Fleshlight vagina, you will achieve higher sexual endurance.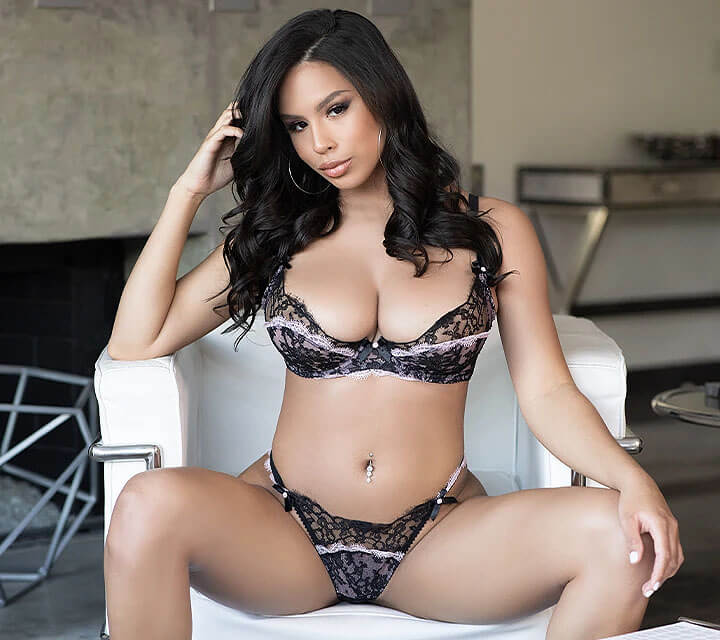 Indistinguishable from the original
Fleshlight Girls AUTUMN FALLS Cream with a realistic cast shape of lips and clitoris according to the actress AUTUMN FALLS is made of fine material that allows you to penetrate as deep as you want. Nothing can imitate this feeling more faithfully, the depth and expansion sufficient for both smaller and large penises.
Exclusive brand new texture
Fleshlight Girls AUTUMN FALLS Cream has an internal Cream channel. A very specific texture that has no analogues. With another deeper insertion, he will show you a new piece of the world of masturbation.
The regulation of the tightness of the vagina is performed in the lower part by regulating the intake air, which then causes a greater or lesser negative pressure.

Treatment and maintenance
To maintain a soft surface, it is good to treat the surface with original powder for Fleshlight and Natur skin.
Fleshlight Girls AUTUMN FALLS Cream is waterproof - and can be used in the shower and bath.
We do not recommend using silicone lubricating gels and oils. We recommend using water-based lubricating gels.
The package of this Fleshlight masturbator also includes the basic package of the Fleshlight Fleshlube lubricating gel.
As an authorized reseller of FLESHLIGHT products, we strive to offer our customers only the best services. That is why in our offer you will find a whole range of original FLESHLIGHT masturbators and their accessories.
Follow your senses and choose the right one for you.
Porn actress AUTUMN FALLS
Birthday - August 4
Zodiac sign - Leo
Height - 160 cm (5 ft. 3 in.)
Weight - 52 kg (115 lbs)
Eye color - brown
Bra size - 32G
Follow the actress AUTUMN FALLS on social networks!
Reviews
Uh-oh...
Looks like no one has added a review yet.
Do you have experience with the product? Share your opinions with us and help other people choose their new toy!
Technical specifications are subject to change without notice. The images are for information only.