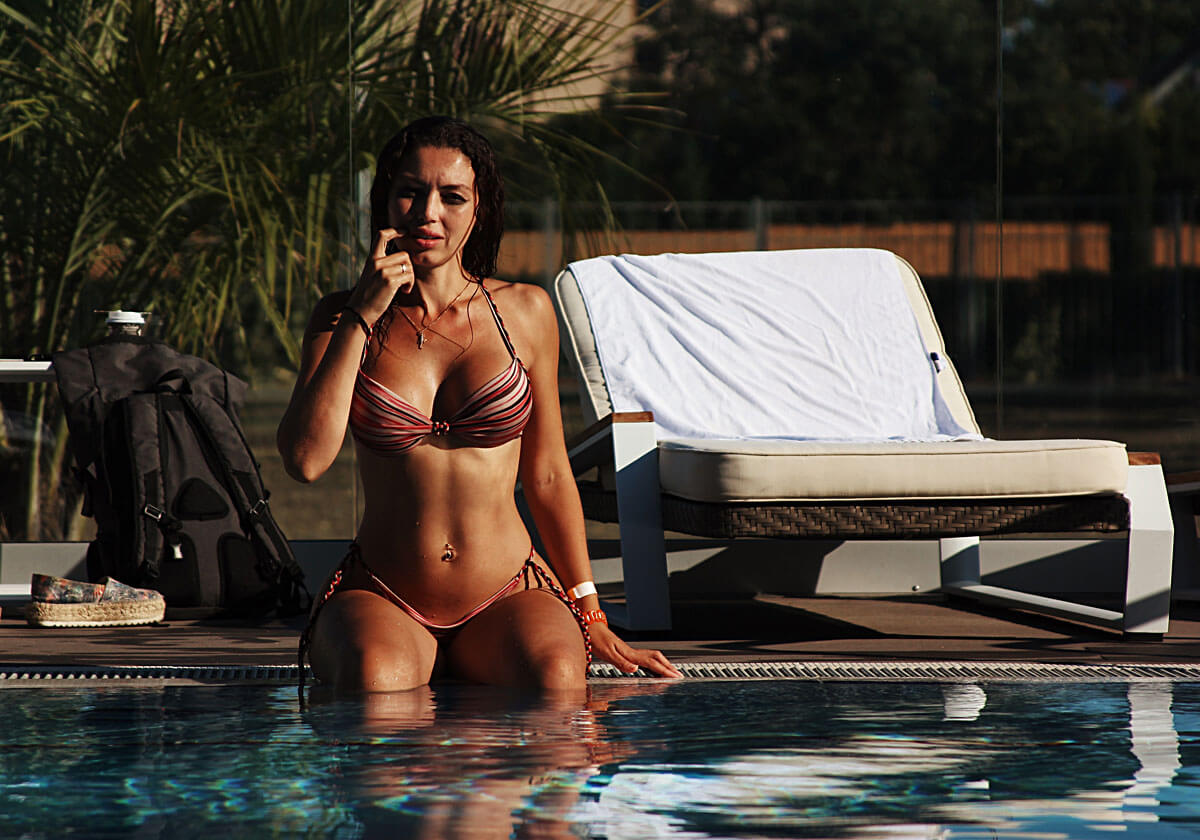 From the ocean to the bathtub or even a hot tub... water will give your sexual pleasures a whole new dimension. But can there be any risks associated with sex? Before you indulge in this pleasure, it is important to be aware of them.
A unique experience
Sex in the water can be incredibly sensual and romantic. The water will lift you up, make you feel weightless, and the feel of the water on your skin can be incredibly exciting.
Many people find that water sex is the spice that makes their sex life special. Water will add excitement and adventure to the relationship.
One of the main benefits is the new level of intimacy you will achieve during your water adventures. Engaging in water sex requires trust, communication and vulnerability. It comes with being in a new and unfamiliar environment and this can bring partners closer together.
Risks of sex in water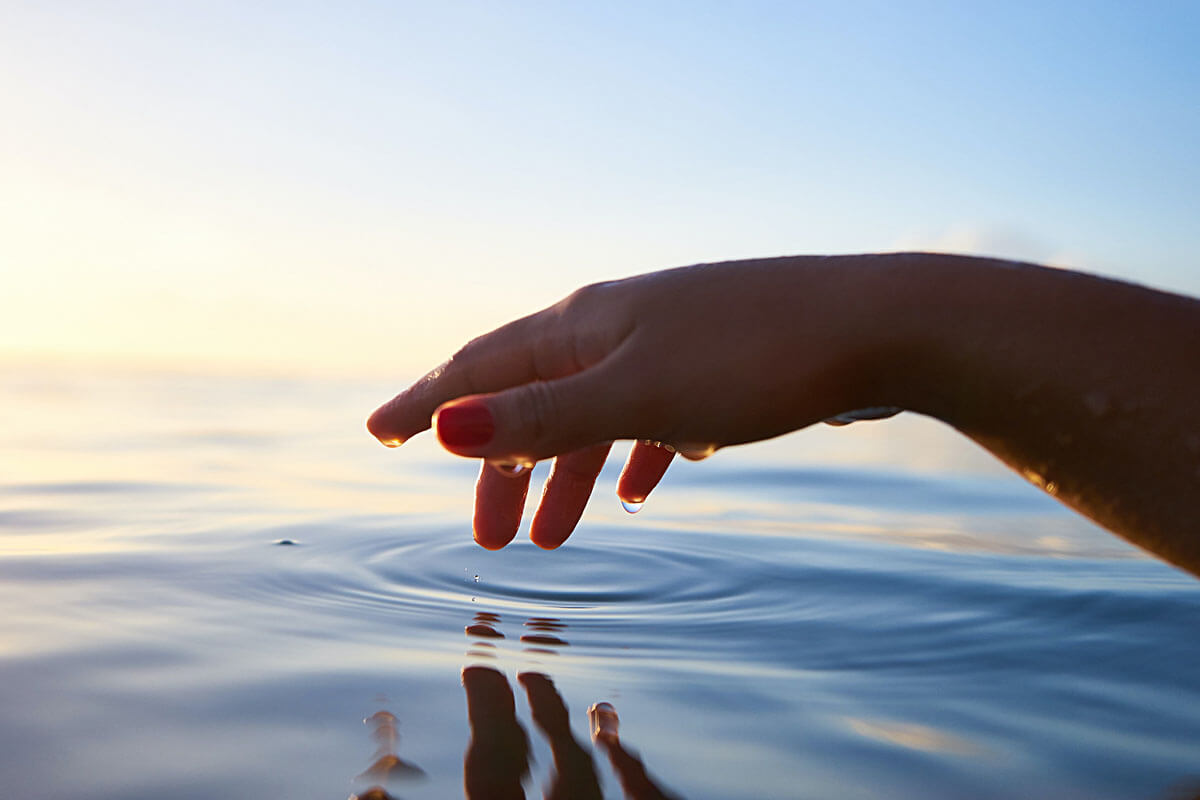 While water sex can be a fun and exciting experience, there are risks to be aware of.
You can get injured more easily in the water. Slippery surfaces and the unpredictability of water can make it easy to slip, fall or injure yourself.
In addition, there is also a chance of infection. Water can be a breeding ground for bacteria and other microorganisms that can lead to genital or urinary tract infections. Always make sure the water is clean and maintained.
Are you attracted to sex in the open water? Beautiful blue seas, but also intimate corners of rivers can hide risks, such as strong currents or dangerous sea creatures. These are rather rarities, it is good to mention them, but there is not much reason to worry about them.
Tips to enjoy safe sex in the water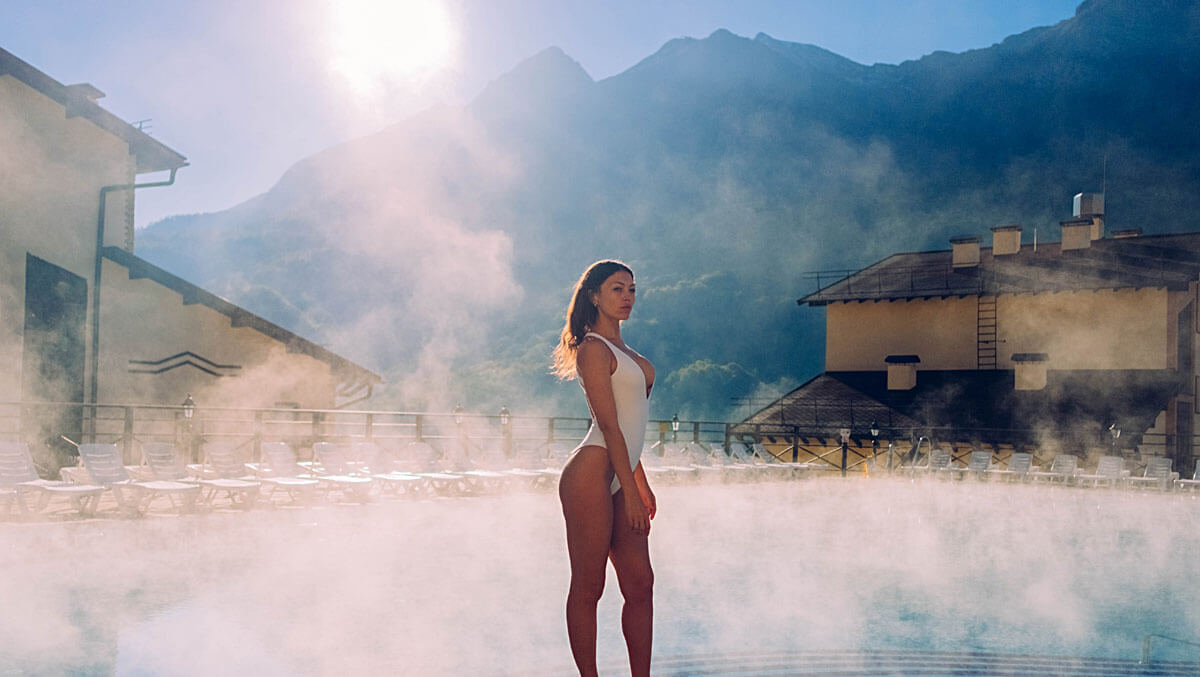 These 5 basic points are all you need to know. Keep these tips in mind and you will enjoy a completely different sex than the one you enjoy in bed at home.
Select the correct location. The water must be clean. Avoid areas with strong currents or dangerous sea creatures. Watch out for what's at the bottom!
Use appropriate protection. Wear a condom to prevent the spread of infections and unwanted pregnancy.
Watch out for slippery surfaces. It is much easier to charm on wet surfaces.
Communicate with your partner. Make sure you both feel safe before having sex in the water. Set boundaries and communicate your desires and concerns.
Above all, have fun and enjoy this unique experience. Sex in the water can be an unforgettable and exciting experience. Relax, let go of all inhibitions and enjoy the moment.
Water sex can be an exciting and adventurous experience for couples who want to spice up their sex life. There are potential risks and it's good to be aware of them. But with a little care, it will be sex that you will remember for a long time and want to try again.