Kiiroo Esca 2: Excitement anytime, anywhere
Kiiroo Esca 2: Excitement anytime, anywhere
Imagine picking up your phone, opening an app and pressing a button. Without doing anything else, you will feel an irresistible vibration inside you that will swallow you whole. Exciting scenario, am I right?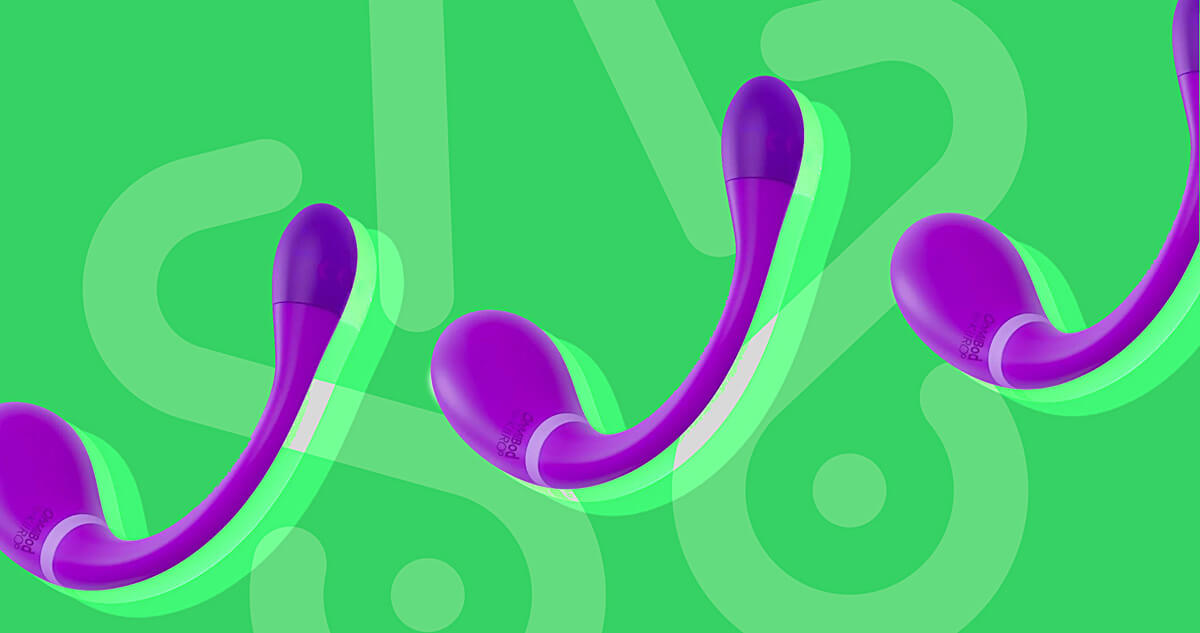 You can experience such moments of excitement anytime and anywhere. It is quite enough if you introduce a vibrating egg inside yourself.
However, it is true that not every toy of this type has sufficient performance and fun functions.
Is the Esca 2 product from the Kiiro brand among those that satisfy you enough?
Packaging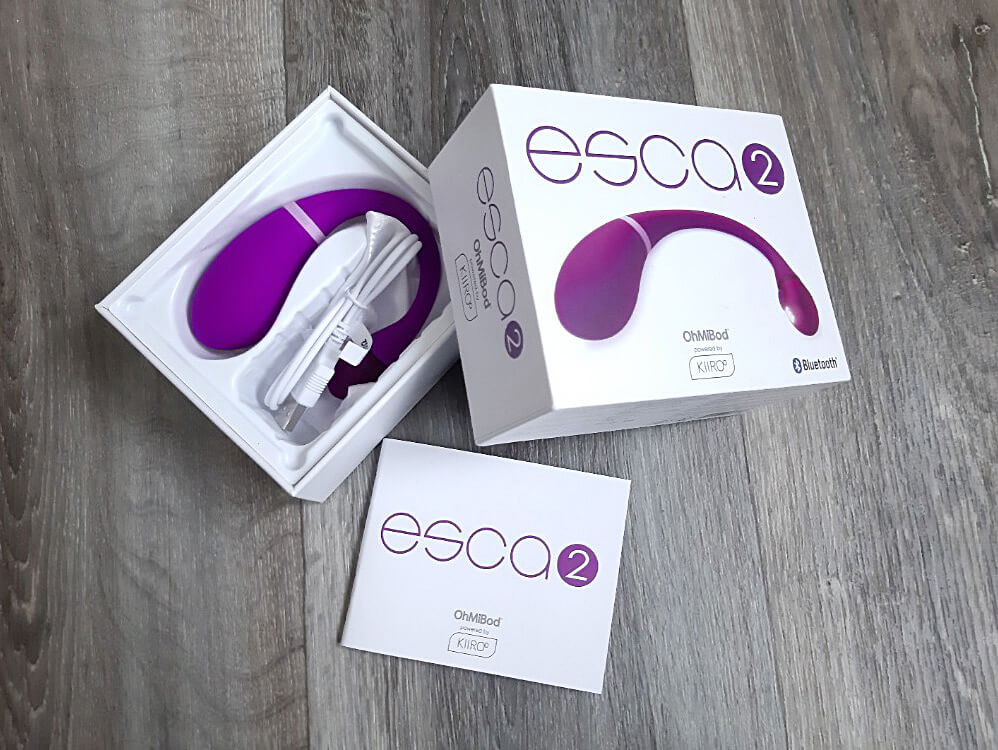 The packaging is simple, elegant and modern. On its back there is enough information regarding the product.
After lifting the top part of the box, you will find the product, a charging cable with a USB end and a silk white bag for safe and unobtrusive storage.
In this regard, the manufacturers did not miss anything.
Subtle vibrating companion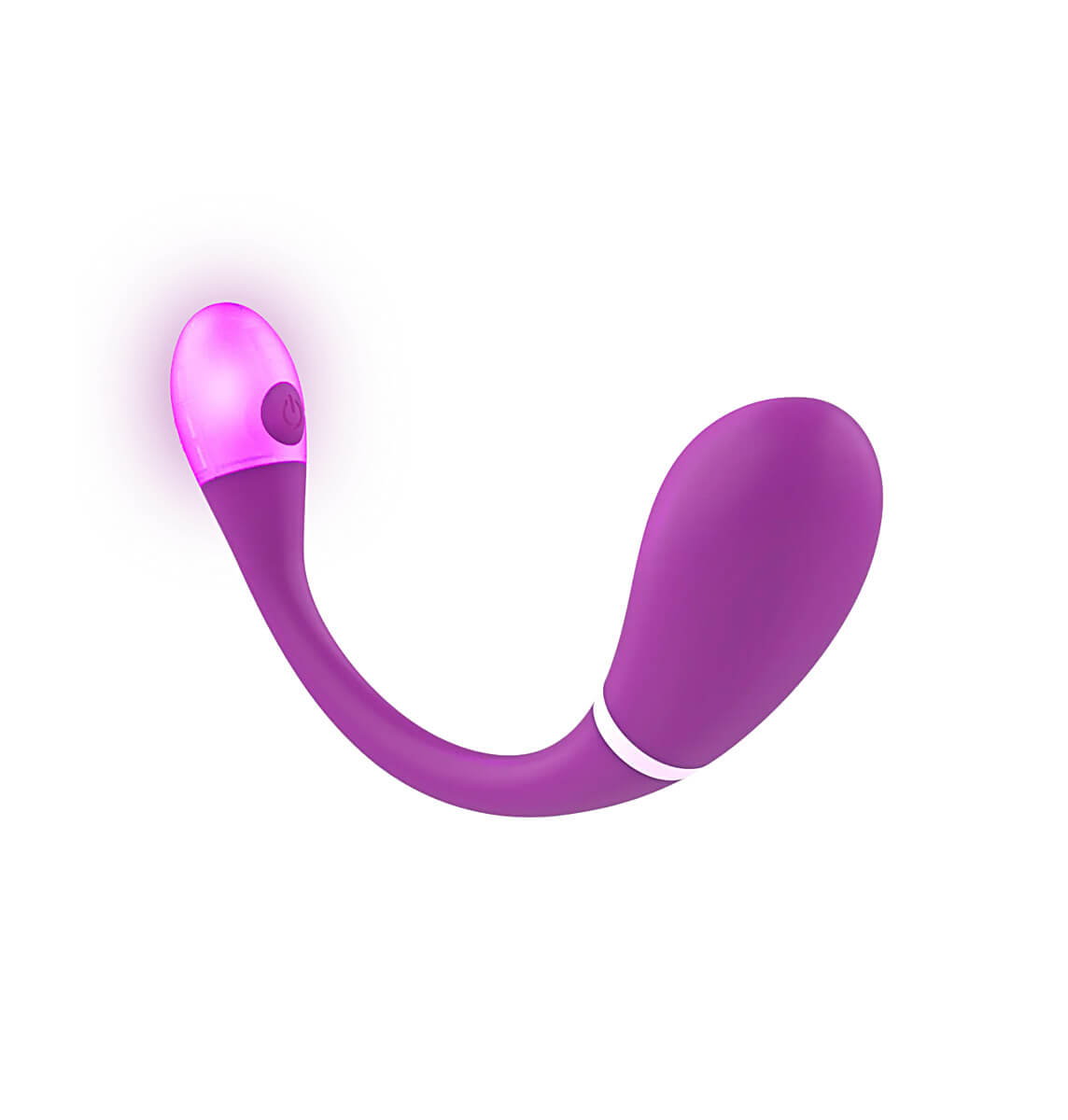 The device itself has a purple color with pink details.
Esca 2 measures a total of 21 centimeters. The diameter of the stimulating part is 3.6 centimeters. The weight of this gadget is 56 grams. The toy is made of medical silicone.
It consists of two parts, a vibrating egg and a silicone string with a control panel. Here is the button that turns the device on, off and controls it.
Unfortunately, however, I was unpleasantly surprised that it is necessary to exert quite strong pressure, otherwise the tool reacts more poorly.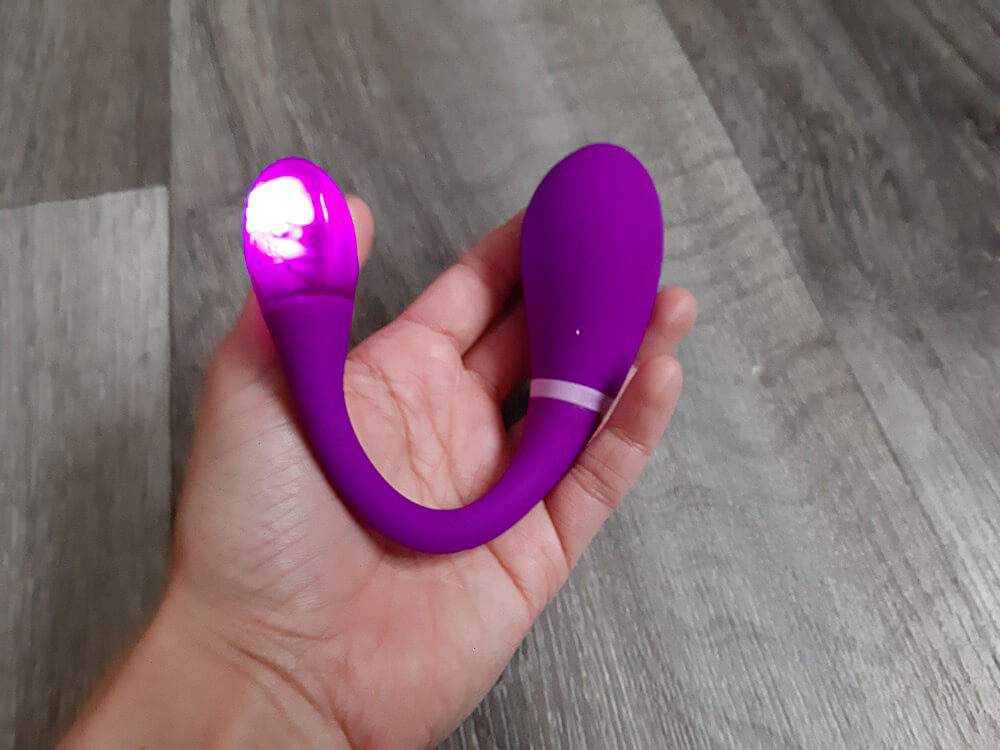 For a full charge, the product needs to be charged for approximately 90 minutes. After that, it lasts for 3-4 hours.
The previous model, or Esca 1, was not fully waterproof. However, the manufacturers corrected this imperfection and this improved companion of the same name is now 100% waterproof, up to a depth of 3 meters.
Easy stimulation
First, I tried to control the toy manually. I lubricated it with a water-based lubricant and inserted it.
In my opinion, the manufacturers could have slightly increased the diameter of the vibrating egg. I am used to a slightly larger diameter, in that case the egg fills me up more from the inside and results in a better spread of vibrations.
However, this is just my personal opinion, I believe that most women will find this size quite sufficient.
The toy has a choice of 3 modes. They are divided as follows:
100% LED lighting and 100% vibration power,
100% LED lighting and 50% vibration power,
no lighting and 100% vibration output.
All the settings mentioned above brought me to orgasm. However, it took a different amount of time for each of the modes.
Personally, I enjoyed the 50% performance the most, I reached orgasm slowly and all the more intensely.
I also used the vibrating egg on other places such as nipples and clitoris. It is true that only 100% vibrations brought me to orgasm in these places. Stimulation with less power did not get me to the top.
This erotic gadget can be paired with a mobile phone using the OhMiBod app or Feel Connect via Bluetooth.
For example, the application offers the possibility of creating your own vibration patterns or the function of connecting vibrations to music.
I personally didn't enjoy the app very much, the one who really played with it was my partner. He couldn't get enough of her and led me to orgasmic paradise through her several times.
Esca 2 belongs to the products of the middle price category. In my opinion, it is quite adequate, as the toy itself satisfied me approximately half.
It will fulfill the most important task - it will bring you to orgasm! Among other things, it offers fewer programs and its diameter and design could be better represented.
You will surely have a lot of passionate fun with the toy. However, if you are interested in a vibrating egg that could be rated differently than 6 points out of 10, you need to look for another model.