Cuckolding
Cuckolding
What exactly is cuckolding? Cuckolding denotes cuckold. It is a fetish or a practice. You will read exactly what it is in this easy to follow article!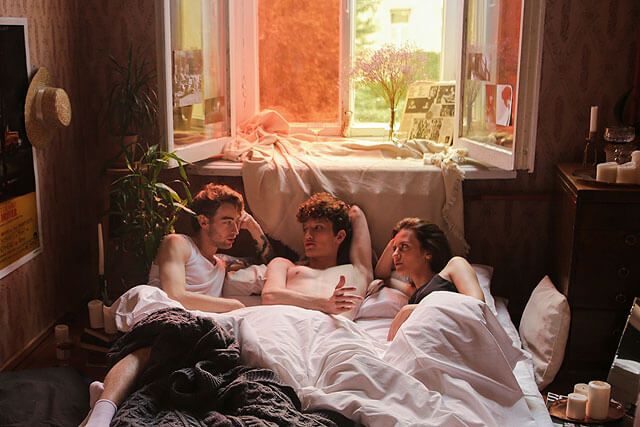 It is a fetish or practice where an individual is excited by the sight of his partner having sex with someone else.
This practice can be closely linked to BDSM - It reflects dominance, submission, humiliation and beating.
Modern cuckolding
Once upon a time, only a man who was unknowingly being cheated on with his wife was a cuckold. However, modern times bring a new touch and excitement to this principle.
Now, cuckold can be just about anyone who enjoys looking at her dear half while having sex with someone else.
Internet research has shown that one of the most popular porn on the Internet is cuckolding porn.
This is a very popular category and it's no wonder.
Cuckolding is full of excitement and full of forbidden fruit, which is known to taste best.
Biology can also blame someone for exciting the sight of a partner with someone else.
This biological urge is called sperm competition theory.
This theory suggests that when an individual with a penis sees his beloved with another man, it evokes an even greater desire and biological reaction in him, which results in more energetic, longer and wilder sex.
What role do feelings play?
Of course, this important element, which is feelings, cannot be overlooked. Jealousy is one of the most basic.
Sexual jealousy can be very motivating and exciting. Jealousy is what, among other things, drives sperm competition and prepares men to be ready to fight for their partner and win in this when they have sex.
Another feeling that cuckolding can evoke in you is simply a feeling of happiness.
This is exactly the opposite of jealousy, when the sight of happiness and excitement of one's dear half evokes pleasure in a person.
This feeling is experienced mainly by individuals in polyamorous relationships.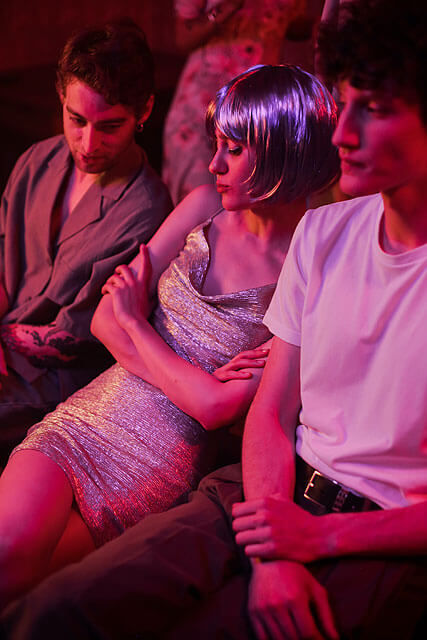 Different degrees of cuckolding
Are you attracted to this idea? Would you or would you like to experience something similar? You don't have to start right away by letting your partner have sex with someone else.
Start lightly and see if this idea really excites you.
For example, for starters, let your loved one just talk about having sex with someone else. What would she do with that other individual? What would she let him do to her? Where would they do it and so on.
It can be a real person or someone supposed to, it all depends on your common imagination.
If you want to go to the next level and you really want to make this fantasy come to an end, let your dear half flirt with someone else.
It is entirely up to you how you decide to act.
You can go to the bar together. Watch your loved one peek at someone or flirt with a man sitting at a bar.
Does the excitement boil in you?
If you really want to experience the sex of your partner with someone else, it depends on you how you decide to watch them.
Do you really want to be there? Will that couple allow you to look at them really closely? Or do you want to watch them from a real distance so that they do not know about your presence?
Or do you want to catch them in the act when they are at their best?
It all depends entirely on you, your imagination and your tastes.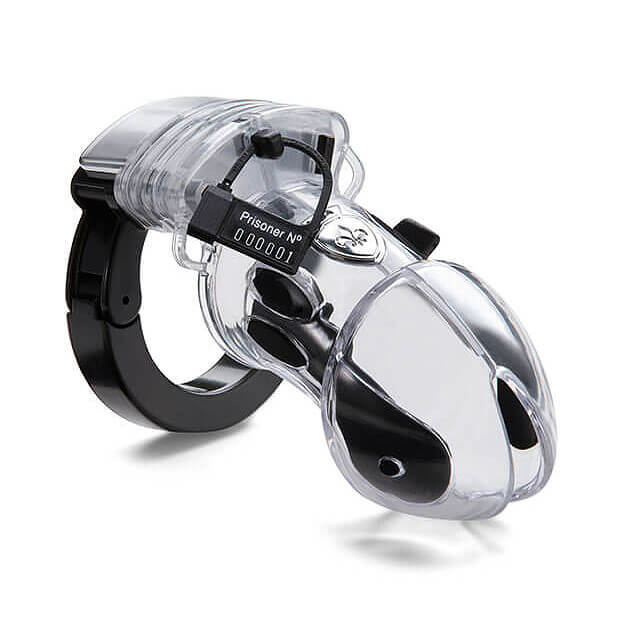 It is a practice that brings with it psychological and sexual challenges. It is important to keep this information in mind.
Communicate with each other and be sure that you both want to experience this experience.
Cuckolding is not for everyone, but for those who appreciate and love this practice, it can be an enriching and unforgettable passionate experience that will take your sex and romantic life to a whole new and higher level.